Collection of medium format and 35mm photographs taken during the photo walk with 4 wonderful creatives.
Special thanks to these two beautiful girls who agreed to be our models!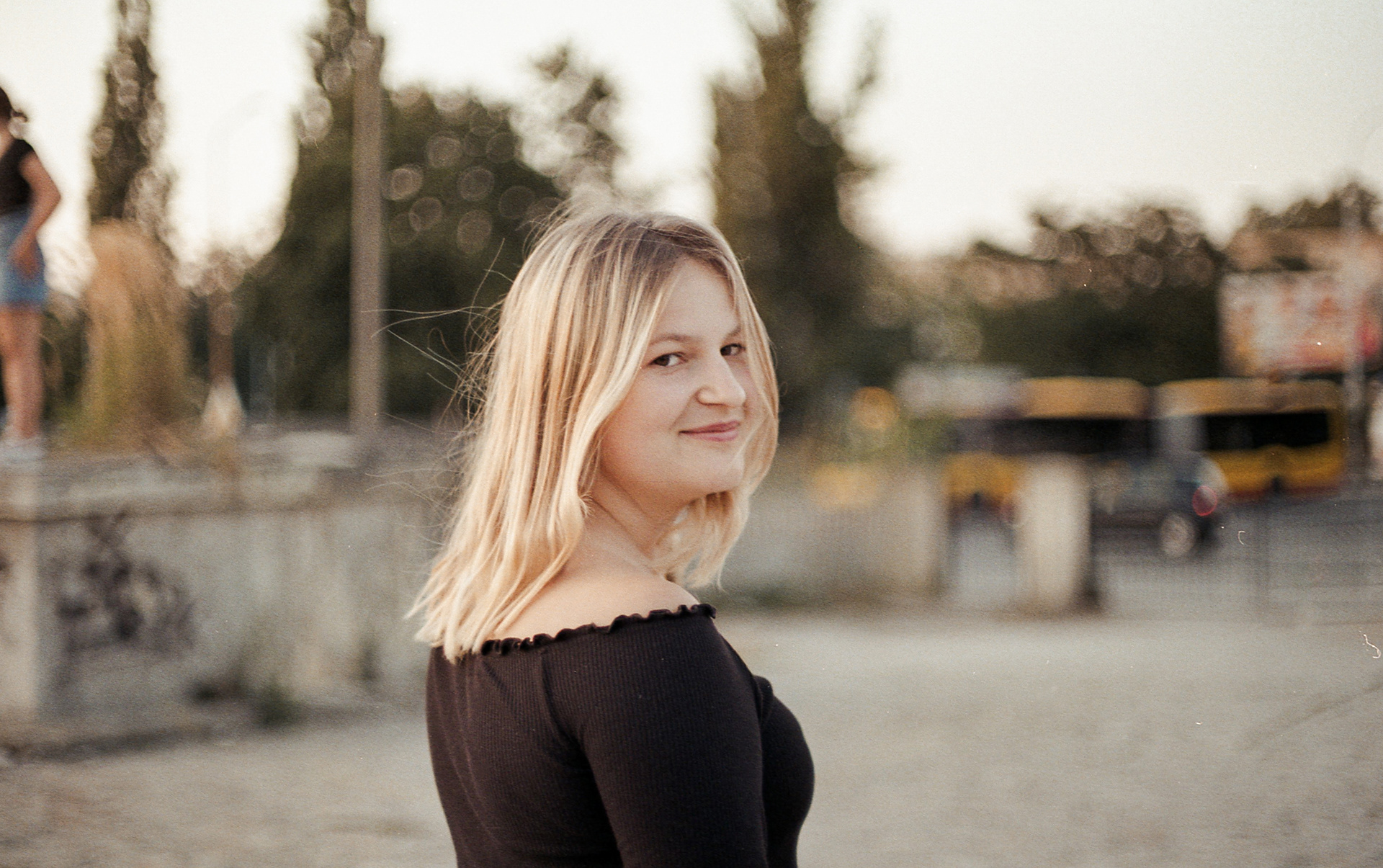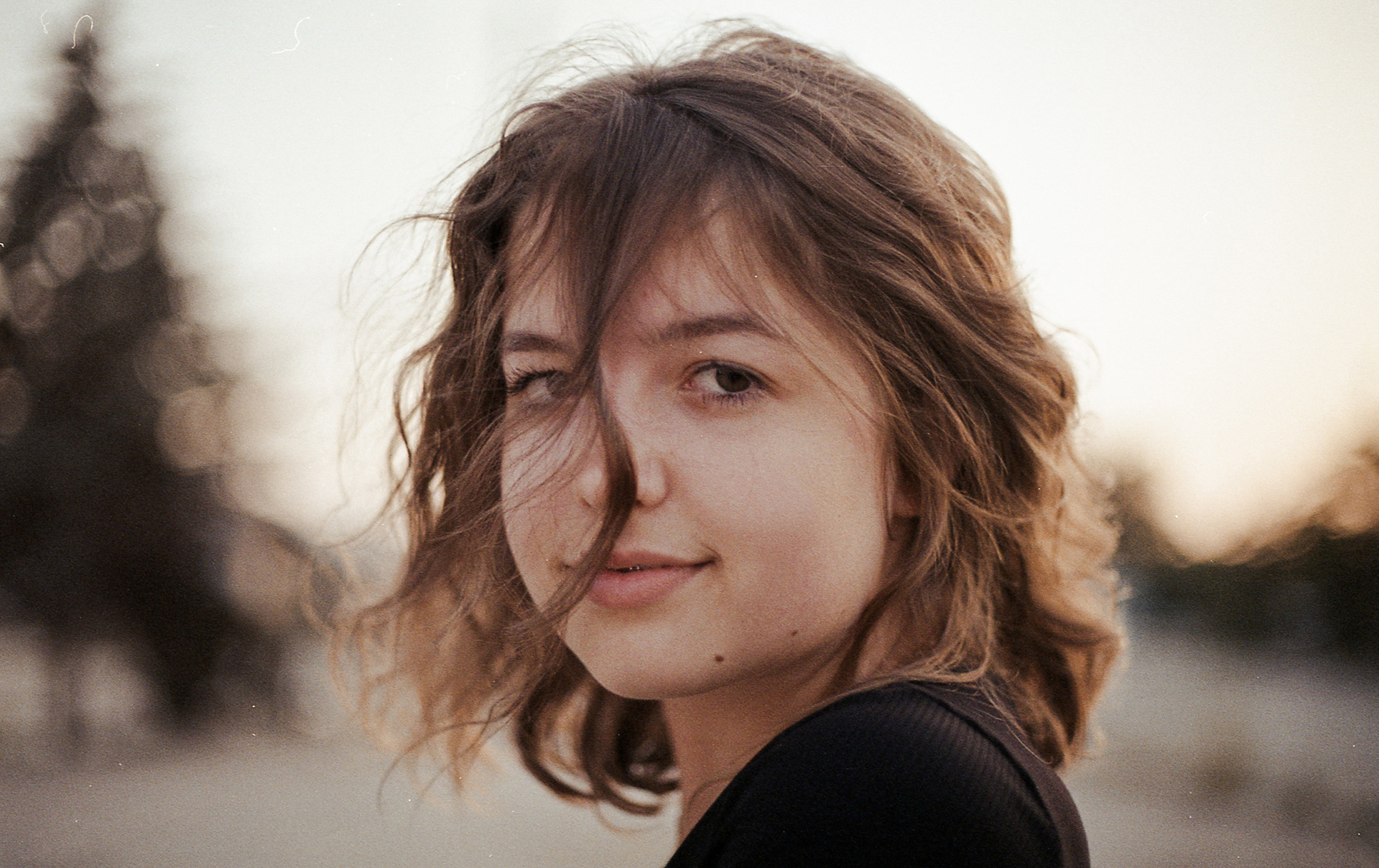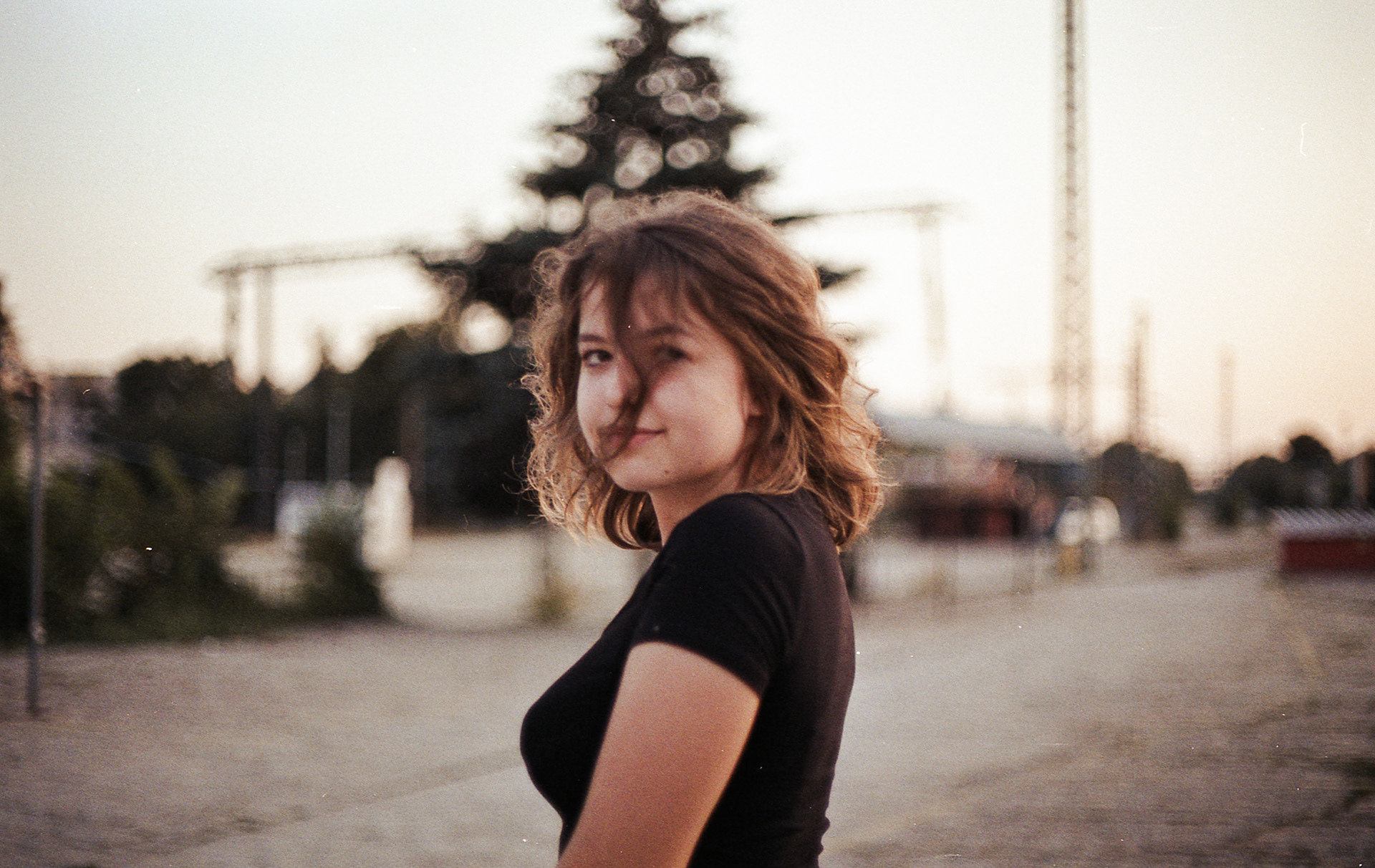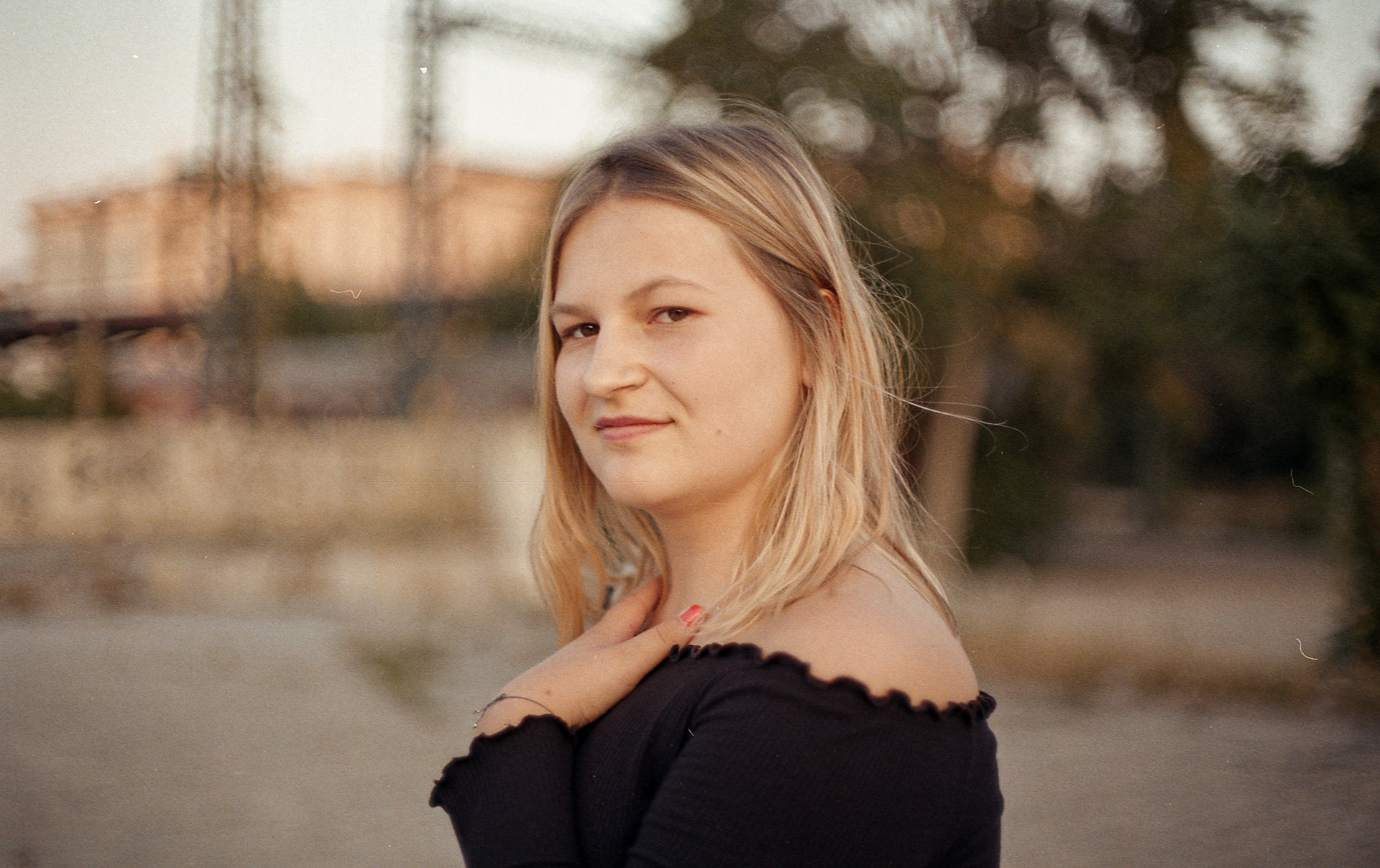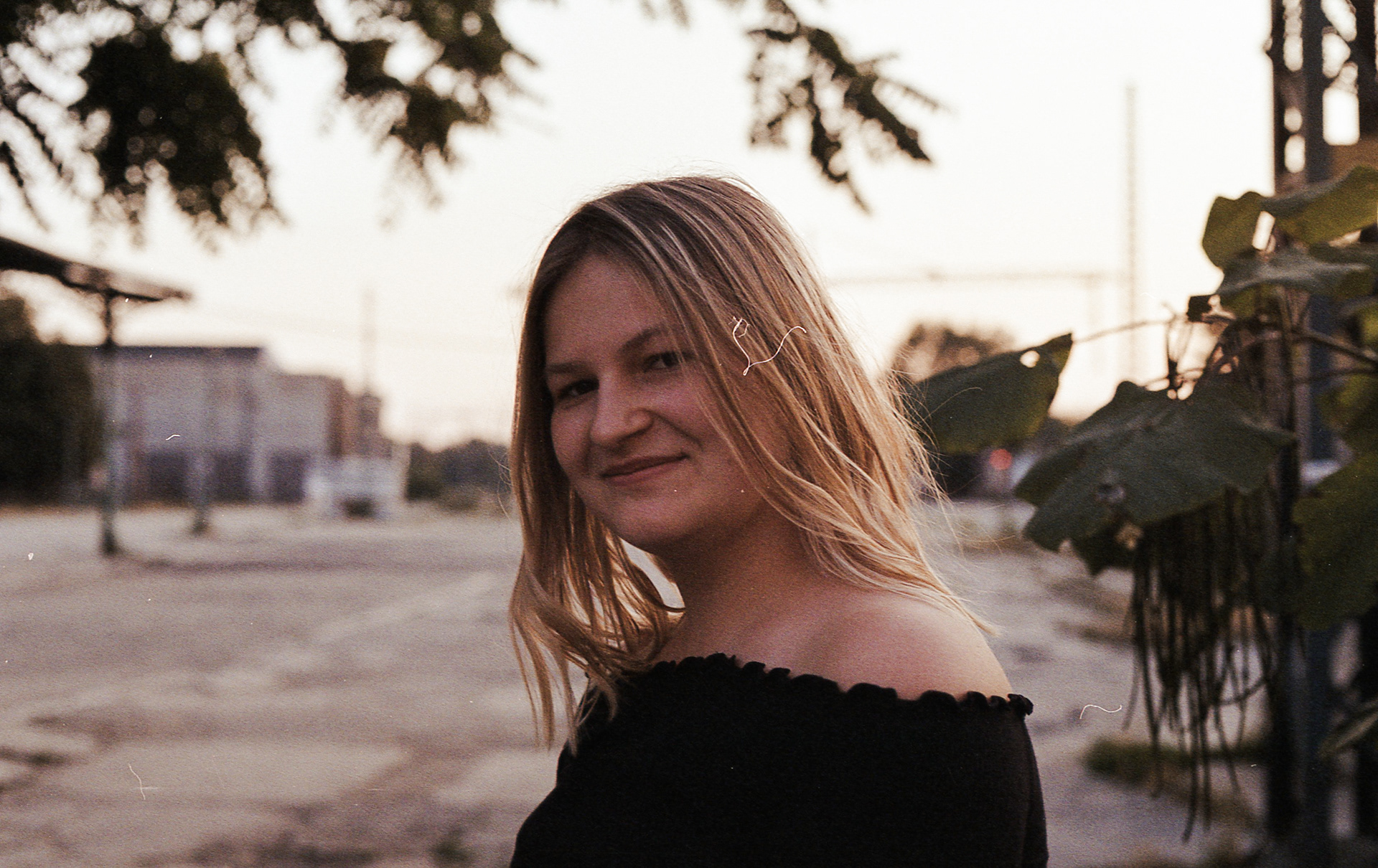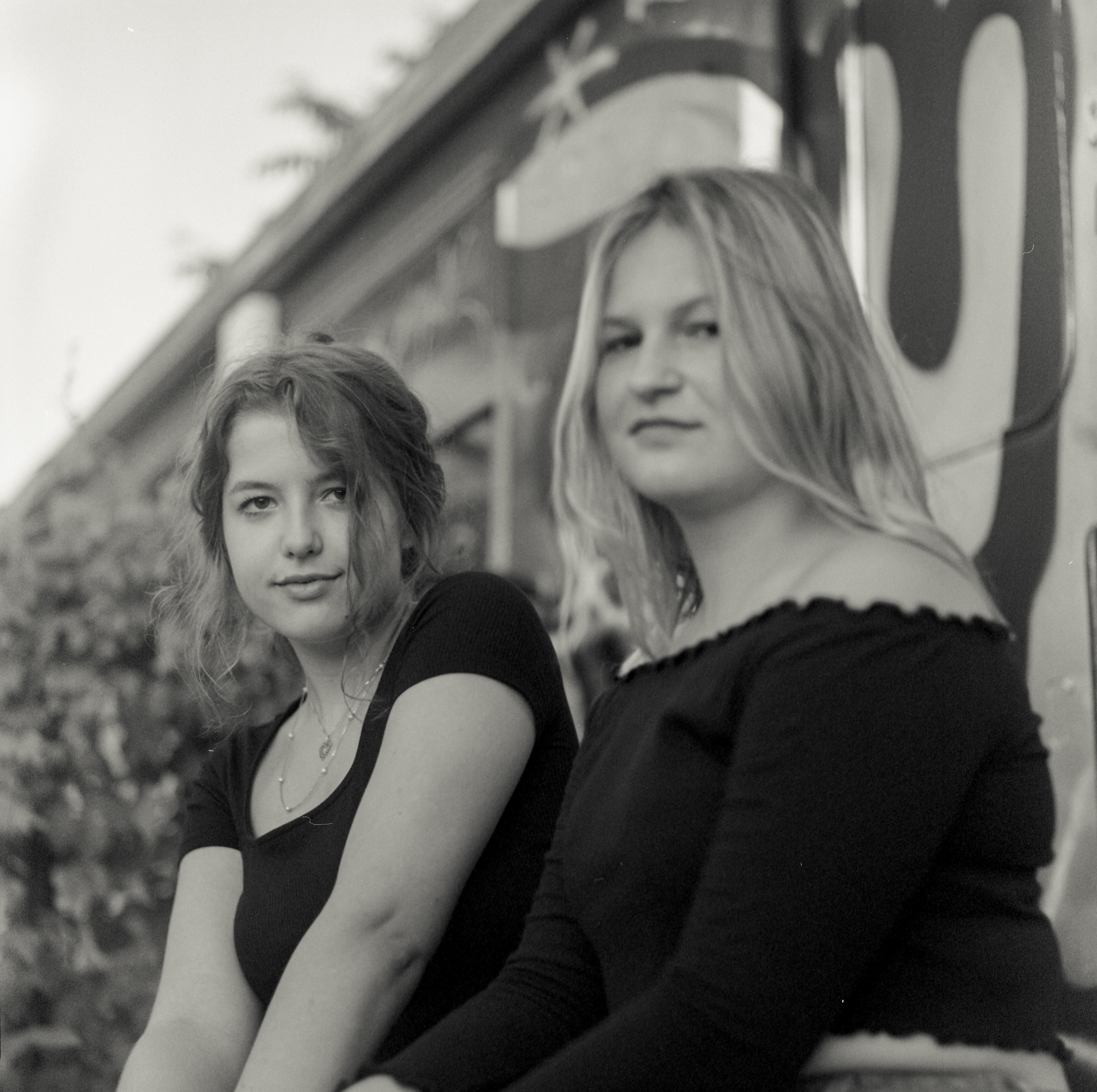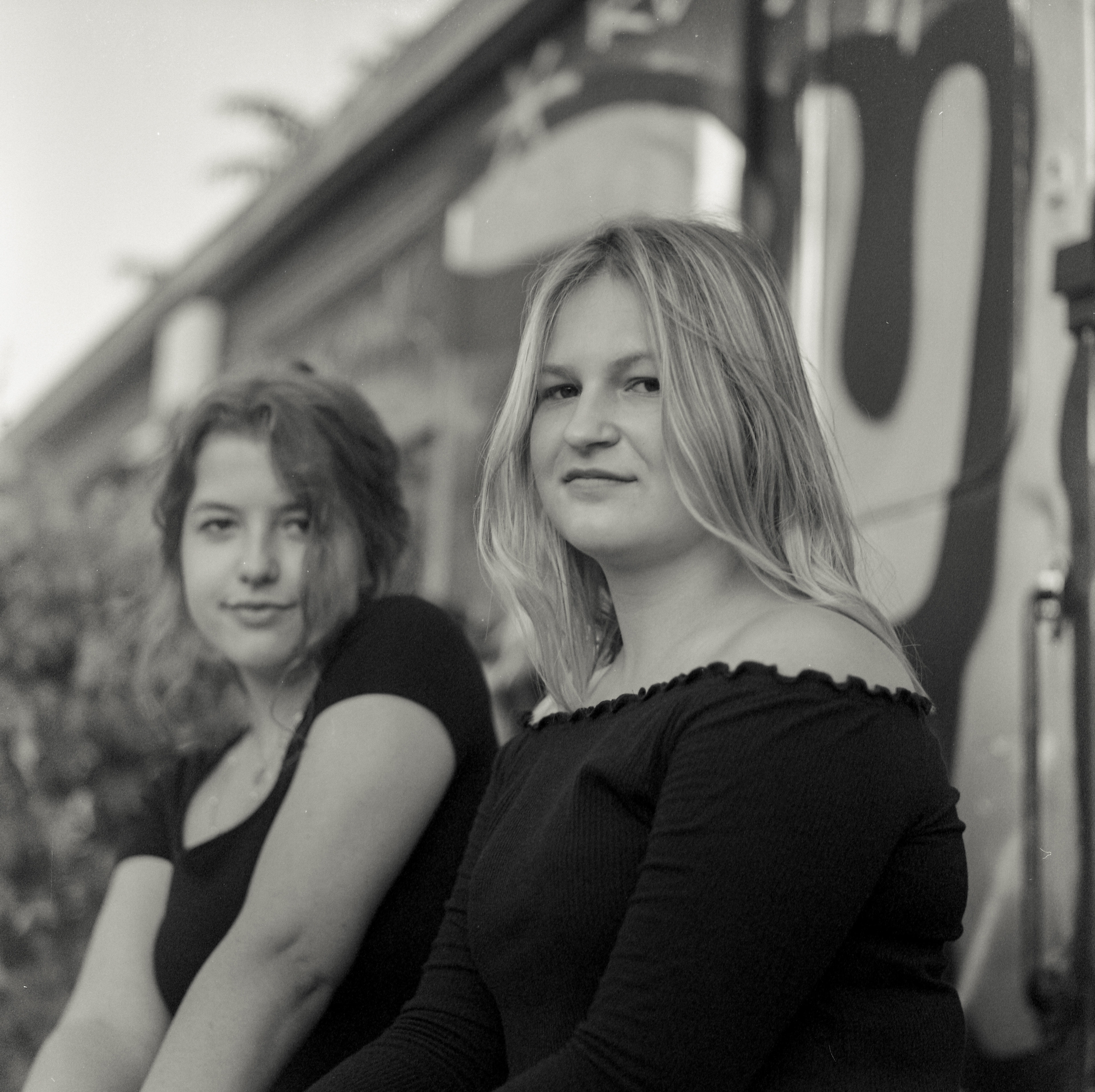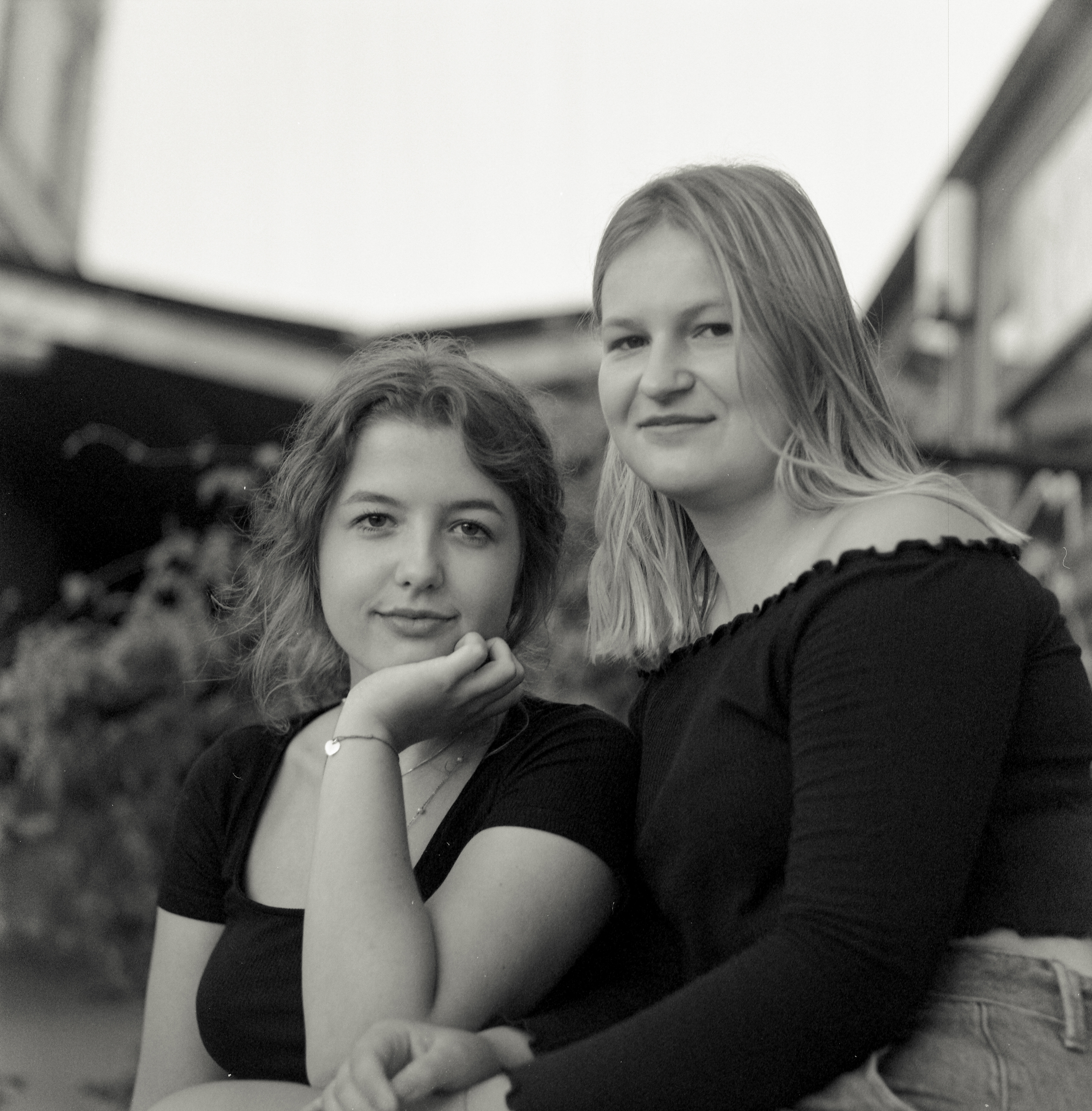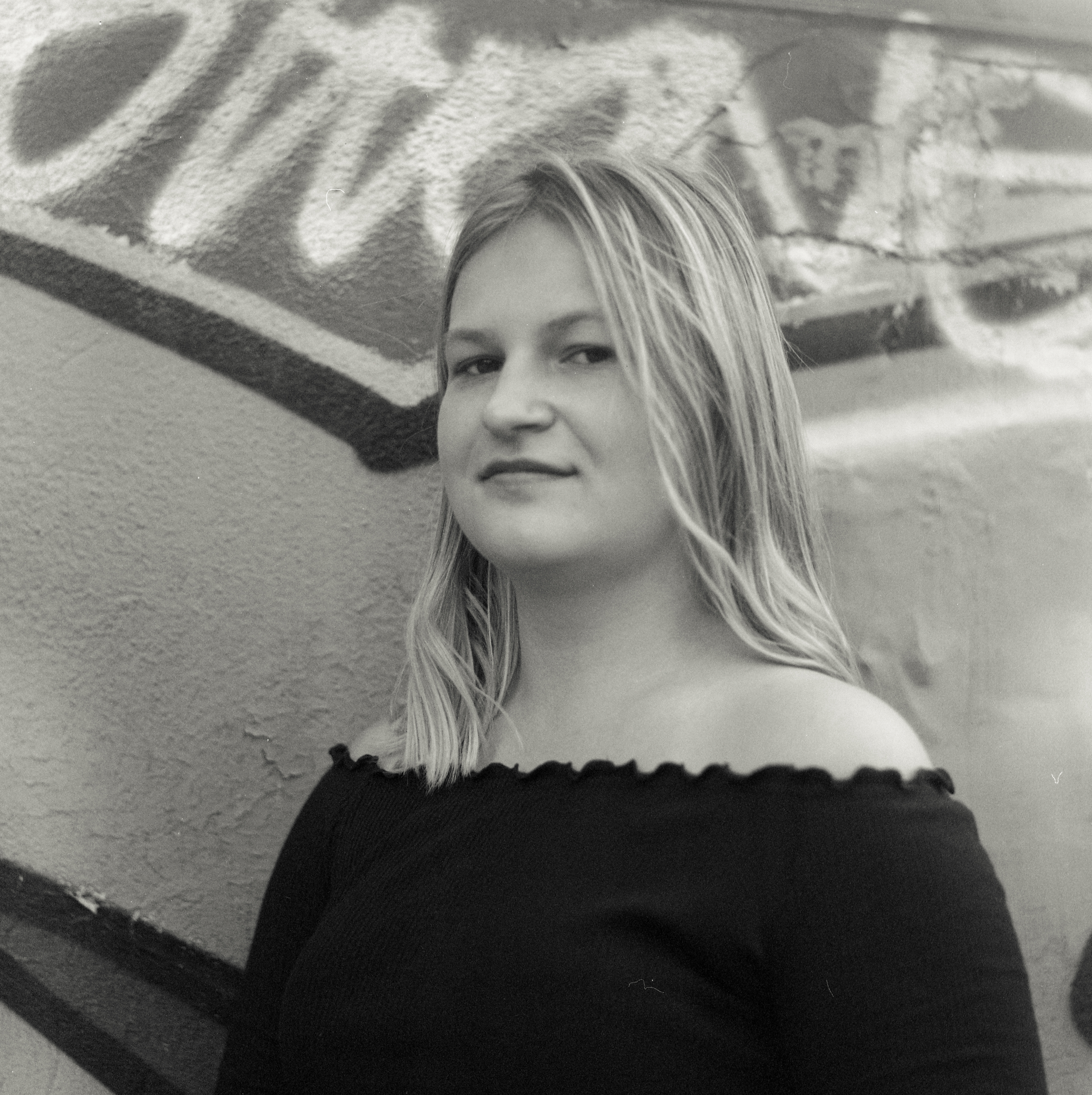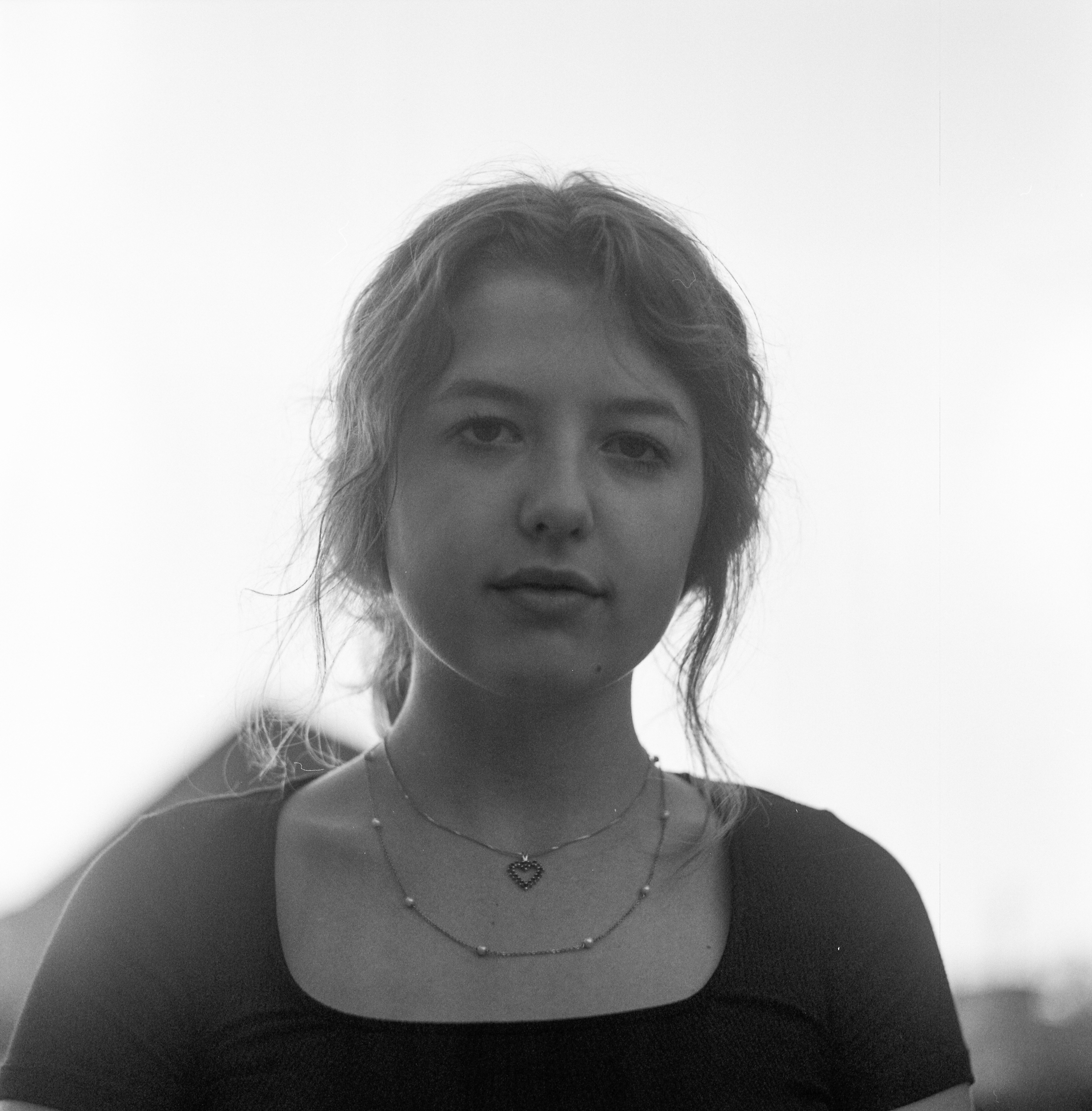 The photos were taken using Mamiya C220f with Sekor 105mm f/3.5 lens & Kodak Portra 400BW (medium format) and Minolta XD-7 with Minolta Rokkor 50mm f/1.4 & Kodak ColorPlus 200 (35 mm). Film was developed by my love Patryk Reniewicz, scanned and edited by me.